The Benefits of Offsite Construction
Offsite construction lies at the heart of TG Escapes' building methods and solutions.
It's a core component to the success and quality of our constructions from small garden offices to multi-storey classroom complexes. But why use this method of construction and what are the benefits?
Sustainable & Eco-friendly
"Sustainable development involves the simultaneous pursuit of economic prosperity, environmental quality and social equity. Companies aiming for sustainability need to perform not against a single, financial bottom line but against the triple bottom line."
- World Business Council on Sustainable Development
Offsite construction is more sustainable than traditional on-site construction due to the flexibility of the approach which makes the process more efficient and creates less waste.
The ability to design and create components offsite means a building can offer the following benefits in sustainability: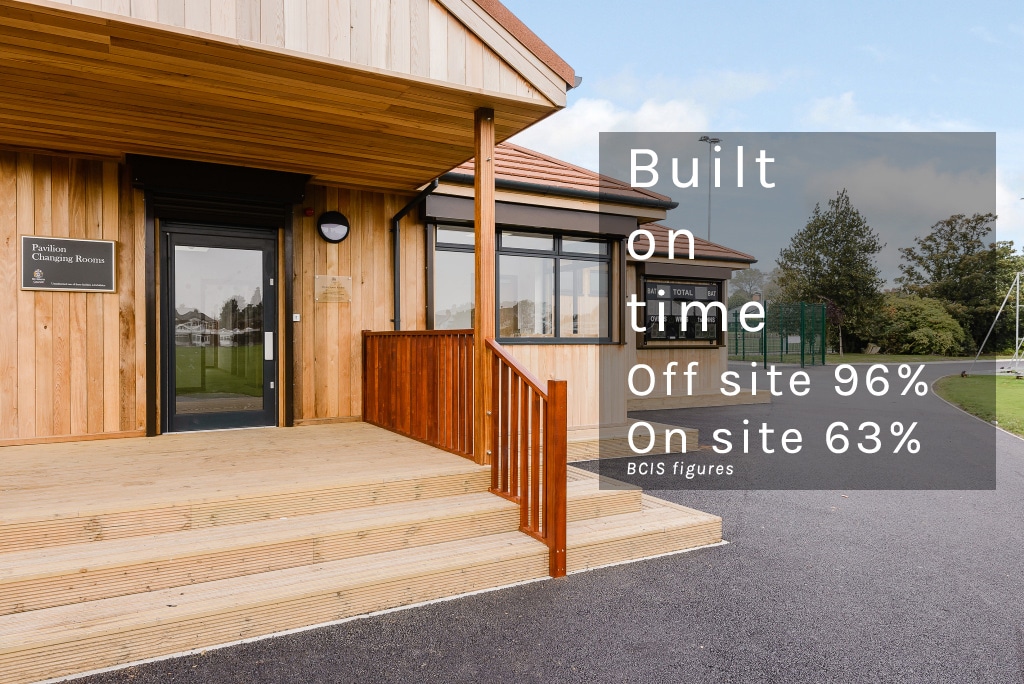 Data from https://www.rics.org
Efficiency and Quality
Each part of the building and every aspect of its construction involves the client from the start, from consultation and design, to planning and completion.
Standardised factory conditions coupled with precision tools, machines and expert craftsmanship ensure high standards and efficient completion of buildings constructed offsite: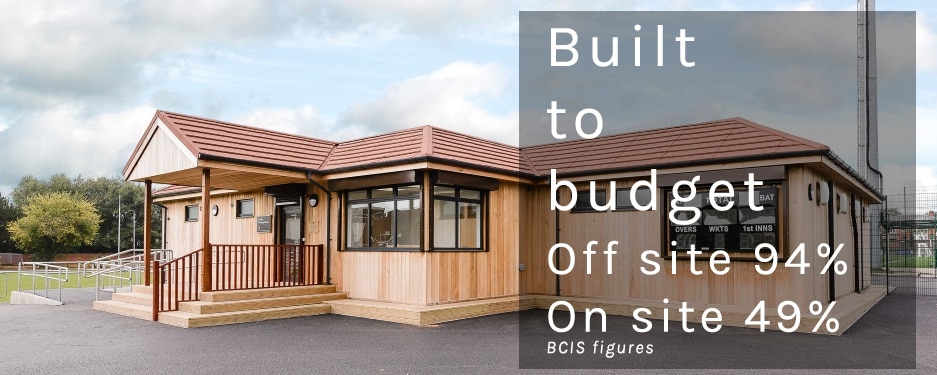 Data from https://www.rics.org
Safe
The monitored and standardised factory conditions in which components are produced provides an extremely safe environment, with every aspect of the work space covered by stringent health and safety checks and tests.
Benefits in health and safety for offsite constructions include:
Cost Effective
The sustainability, eco-friendly approach to off site construction with its improved efficiency and safety record all contribute to a more cost effective solution.
Reductions in the cost of offsite constructions include:
Conclusion
To find out more about our offsite construction methods and modular buildings get in touch with us on 0800 917 7726 or email info@tgescapes.co.uk
Now in its 9th year Education Estates®, the annual gathering of the Education Community, with conference and awards in partnership with the Department for Education, saw over 100 exhibits and more than 150 speakers across 6 stages! The event is all about discovering...
read more