Structural Engineering Services
At TG Escapes, we offer the full suite of calculation and design consultancy as part of our engineering services. Whether you are a homeowner, architect, or developer our structural engineers add value to every build.
Engineering consultancy from TG Escapes
Our engineering services team can help you ensure that your project is buildable, durable and affordable. We work alongside you to integrate your design ideas with our engineering consulting expertise to ensure we deliver a positive, forward-thinking design based on the specific requirements of your project.
Importantly, with our vast experience in delivering hundreds of eco-friendly buildings, including passivhaus, we can provide expert advice on the use of materials and energy efficiency to ensure your project also works in harmony with the environment while saving you money in the long run.
Whether you need a few beams, foundation solutions or the full development package we will provide valuable engineering suggestions to optimise your design solution and deliver the best results.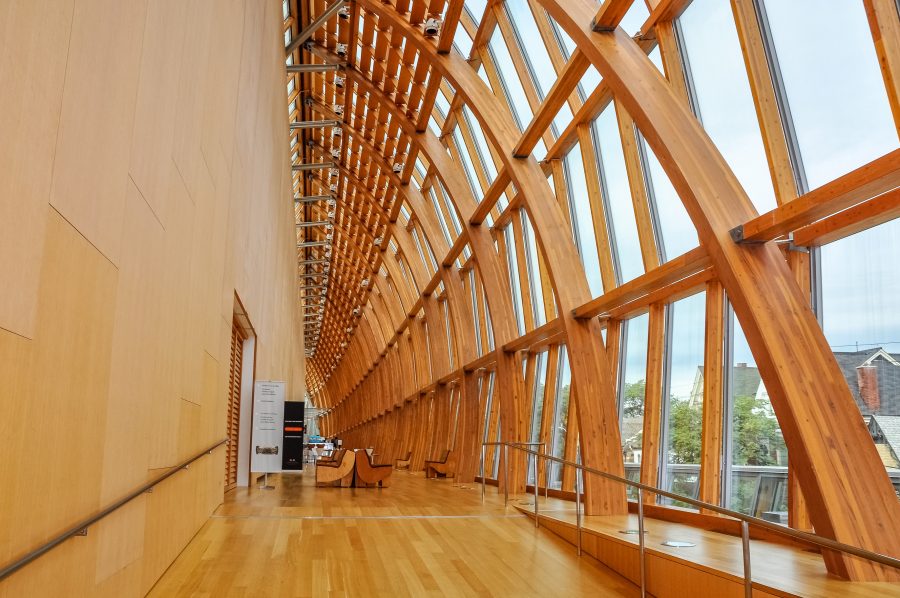 What are the benefits of choosing our structural engineering team?
There are a range of benefits from bringing us into your project, including:
Specialist skills: Our engineers have a very specialised skill set, engendering them with a thorough understanding of how to develop environmentally sustainable builds, with the practical and technical knowledge of developing buildable, durable, and affordable buildings. You will be able to utilise our specific skill set as and when you need throughout your build, benefiting from our wealth of experience in a flexible working model.
Experience: We have worked on hundreds of diverse residential, educational and commercial design projects so, the chances are, whatever your goals or whatever the issue you are facing, we have encountered it before. As soon as we begin working on your project, we view all your designs and documentation and gather the most important information. From here we can recommend the very best solution to ensure the success of your project.
A fresh external perspective: Sometimes you just cannot see the wood for the trees at the design stage of a project, but it is essential that you do. If you get it right early on, you give yourself the best chance of your project running smoothly. Working with our engineering consultants brings a fresh perspective to the table based on our vast experience and knowledge. We offer simple, problem-solving solutions.
Multi-discipline engineers: While we are primarily Structural Engineers, we encourage our consultants to develop a second skill set, allowing us to offer a broad range of specialities including passivhaus designs and embodied carbon mapping.
Our Engineering Consultancy Costs
We know that every project is unique. We first work alongside you to gauge a full understanding of the specific requirements of your project which enables us to provide a bespoke quote – either a one-off fee or an ongoing cost depending on the nature of your build and the level of our involvement.
Discover more about how our engineering services can support your project and get in touch with us today to find the right consultancy solution for your needs.