Eco-classroom block at Bickley Park School in Bromley
Bickley Park Prep School wanted to provide a larger and brighter space for their boys.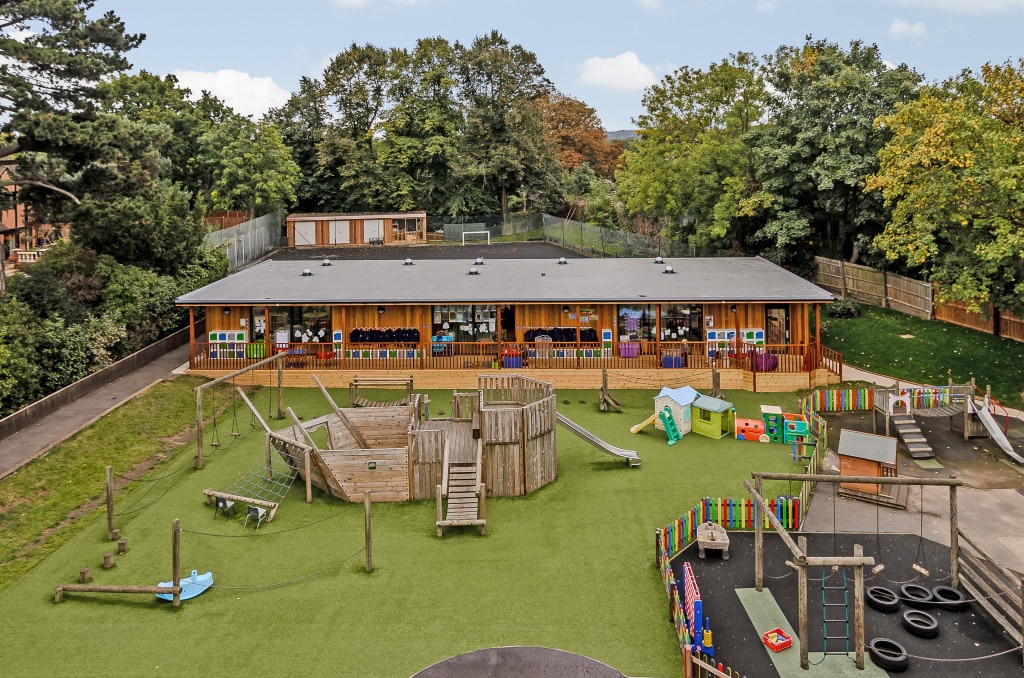 Bickley Park School is one of our returning customers. Their first TG Escapes project was a purpose built Early Years facility, which the school liked so much that when they needed to add classroom space for older year groups they got back in touch with us. If you would like to see more about their first building, click on this link.
Why did you want to develop a separate learning space?
We wanted to provide a larger and brighter space for our boys.
How will your new Learning Escape complement the previous building we provided for you?
Our second building is located to the rear of the site and it was important that it blended in with the surrounding area. Use of natural materials was very important and ensured that the building was visible whilst not being over-bearing.
What are the biggest benefits you've noticed for the pupils and your school/setting/college?
The boys love the bright and airy classrooms and very much enjoyed the air conditioning during the summer months. The covered deck is also a great feature as it promotes free flow between classrooms.
How did you find working with the Learning Escape overall?
Learning Escapes completed our second building on time and on budget. As with any project there will always be challenges, however, these were resolved to ensure that we were both very happy with the finished product.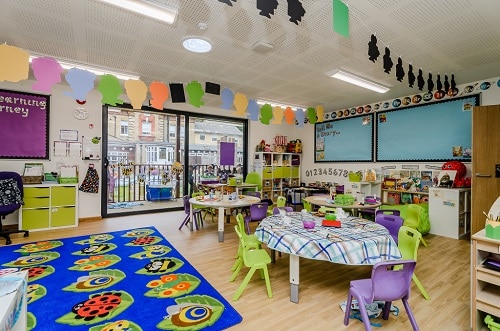 "The boys love the bright and airy classrooms and very much enjoyed the air conditioning during the summer months. The covered deck is also a great feature as it promotes free flow between classrooms."
Director of School Development