Eco-classroom for SEN at Rabbsfarm Primary School in West Drayton
Rabbsfarm Primary School wanted a break out space for children with special needs.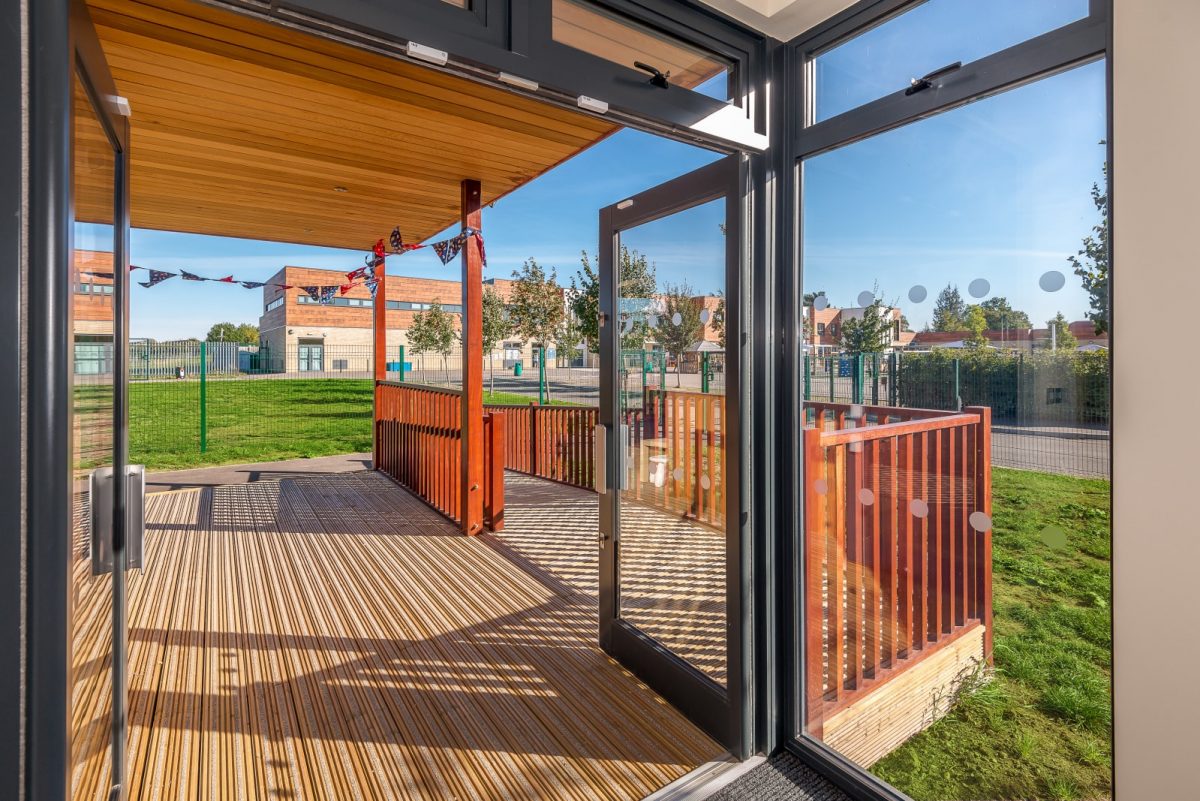 Why did you want to develop a separate learning space?
We needed to provide an extra space for our children who have particular needs, enabling us to withdraw these children for short periods and then reintegrate them into class.
What made TG Escapes stand out from the other providers?
It offered a space which fitted in with our present building and provided flexibility in the way it could be used.
What are the biggest benefits you've noticed for the pupils and your school/setting/college?
The additional space will ease the load on our present accommodation and provide opportunities for greater small group working.
How did you find working with TG Escapes overall?
Superb, they listened to the remit and worked with us to create the environment we needed.