Modular Nurseries & Early Years Buildings
Early Years providers love that our modular nursery buildings can stand alone providing bright, secure spaces.
Eco-Friendly Nursery Buildings to Inspire
Natural materials, large windows and doors and flexible design make our buildings ideal, secure spaces for the foundation stages. Our covered walkways, secure lobby's and wide doorways provide free flow access to the outdoors in all weathers. The options of sun pipes, sedum roofs along with energy-efficient designs make our A+ rated buildings more economical to run and cosy in the winter months.
Project Management
We make it a point to include everything in the project proposal. It couldn't be easier with full bespoke design and project management in a one stop shop, including:
Planning permission/ building regulations
Foundations and clearance
Service connections
Demolition if required
We are in it for the long term
Every Learning Escape comes with:
10 years' warranty on the main structure
20 years' warranty on the roof
12 months manufacturer's warranty for fixtures and fittings
A lifespan exceeding 60 years with minimal upkeep, designed in accordance with euro code zero.
We offer after care and will be happy to discuss a long term maintenance plan or changes of usage that come along. Read more about how these buildings can support the 'Framework for early years foundation stage'.
All Learning Escapes are bespoke designs by our Architects Metropolis but here are three examples of classic early years settings. Prices quoted are for our full service from planning to handover.
Single Room 24 Place Setting
85sqm building
Includes
office
4 toilets (1 disabled)
washroom
wet play area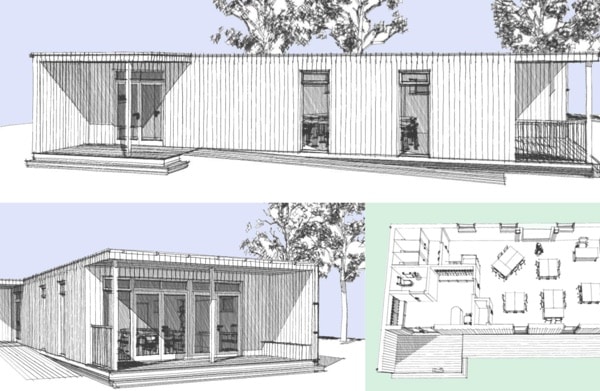 Double Room 48 Place Setting
159 sqm 
Includes:
large office
7 toilets (1 disabled)
washrooms
wet play areas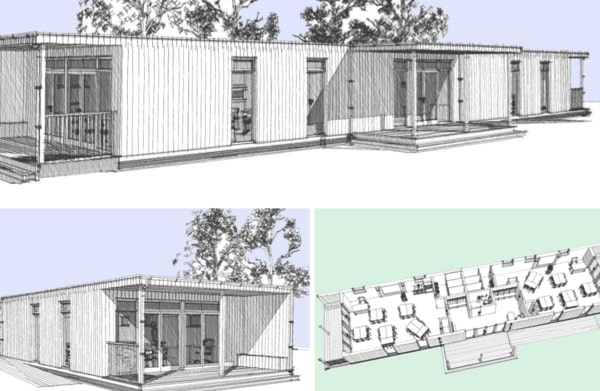 Triple Room 72 Place Setting
264 sqm  
Includes:
large office
7 toilets (1 disabled)
washrooms
wet play areas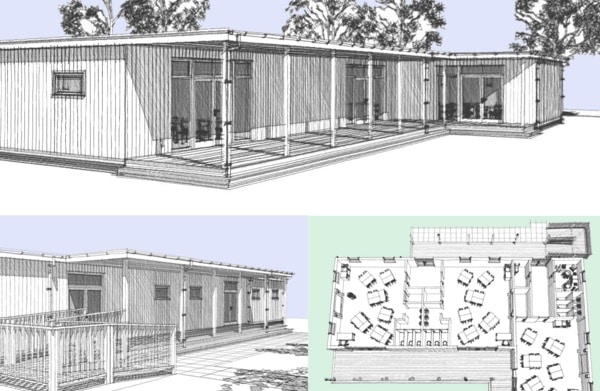 "We have seen a big improvement in the children's behaviour and they are much calmer, something that we think may be due to the natural light they have which was not available in the previous room."

"The children find the external views and connection with the environment to be genuinely inspirational."

This webinar from The Festival of Early Years features Sam Patel, Director of Development at Bickley Park School talking about their eco early years setting.