Purpose built chapel at St Richards Catholic College
St Richards Catholic College needed to replace their existing chapel. The college are part of The Diocese of Arundel and Brighton for whom TG Escapes have provided two buildings previously at St Pauls Catholic College and St Philip Howard Catholic School. These buildings are part of a long-term plan led by the diocesan surveyor.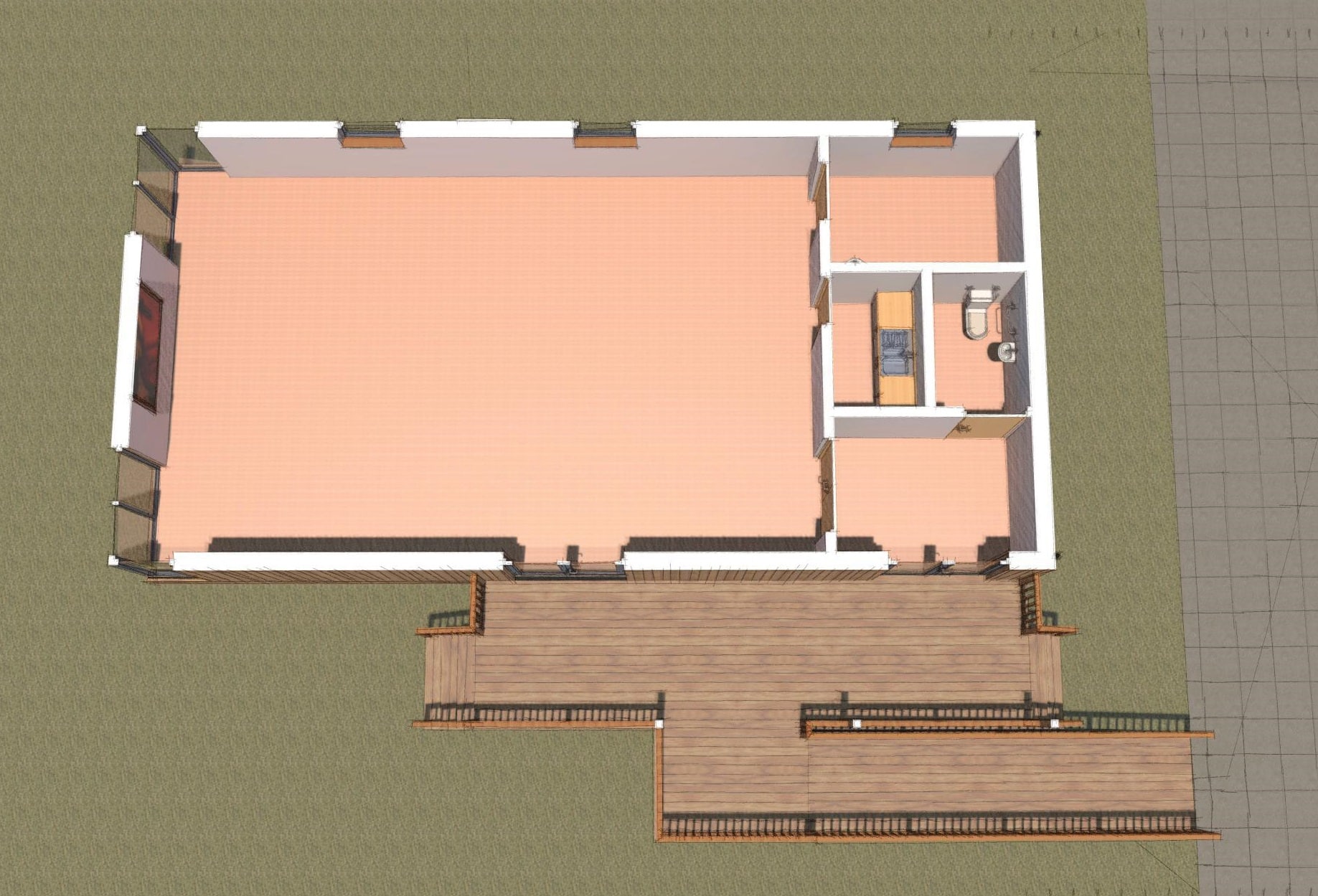 "Their communication was excellent, any issues that arose were dealt with a resolved quickly, they were very well organised in every aspect of the build."