Sports Pavilion and changing area at The Girls Day School Trust
Last year the pupils at Streatham & Clapham High School achieved their best-ever examination results, placing the school in the top 20% of independent schools nationally. Previously they had an old and tired building on the edge of their sports area so they wanted a modern, energy-efficient well-designed building to replace it. TG Escapes provided a sports pavilion with 2 changing areas, officials changing room, toilets and a kitchen.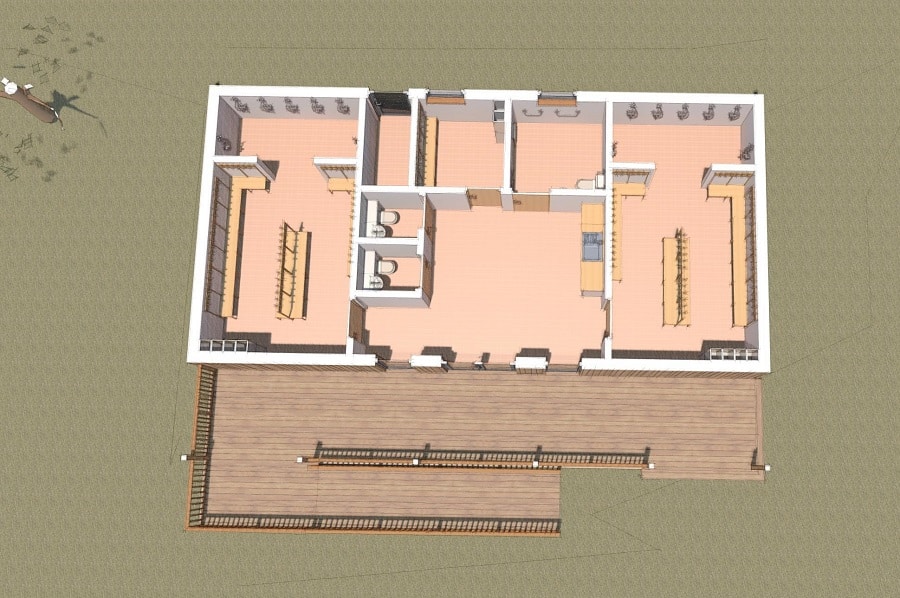 "TG Escapes where very good and always very communicative. The project ran smoothly thanks to the team. It was a bit slow to get the final snags complete. However, over all the school are really happy with the building and I would use TG Escapes again."