Teaching rooms for SEN Redehall School
Aurora Redehall is a small, independent school in Surrey, designed specifically for children with communication difficulties typically associated with Autism spectrum conditions. They wanted to replace an old building with a new net-zero teaching space with 2 classrooms and toilets.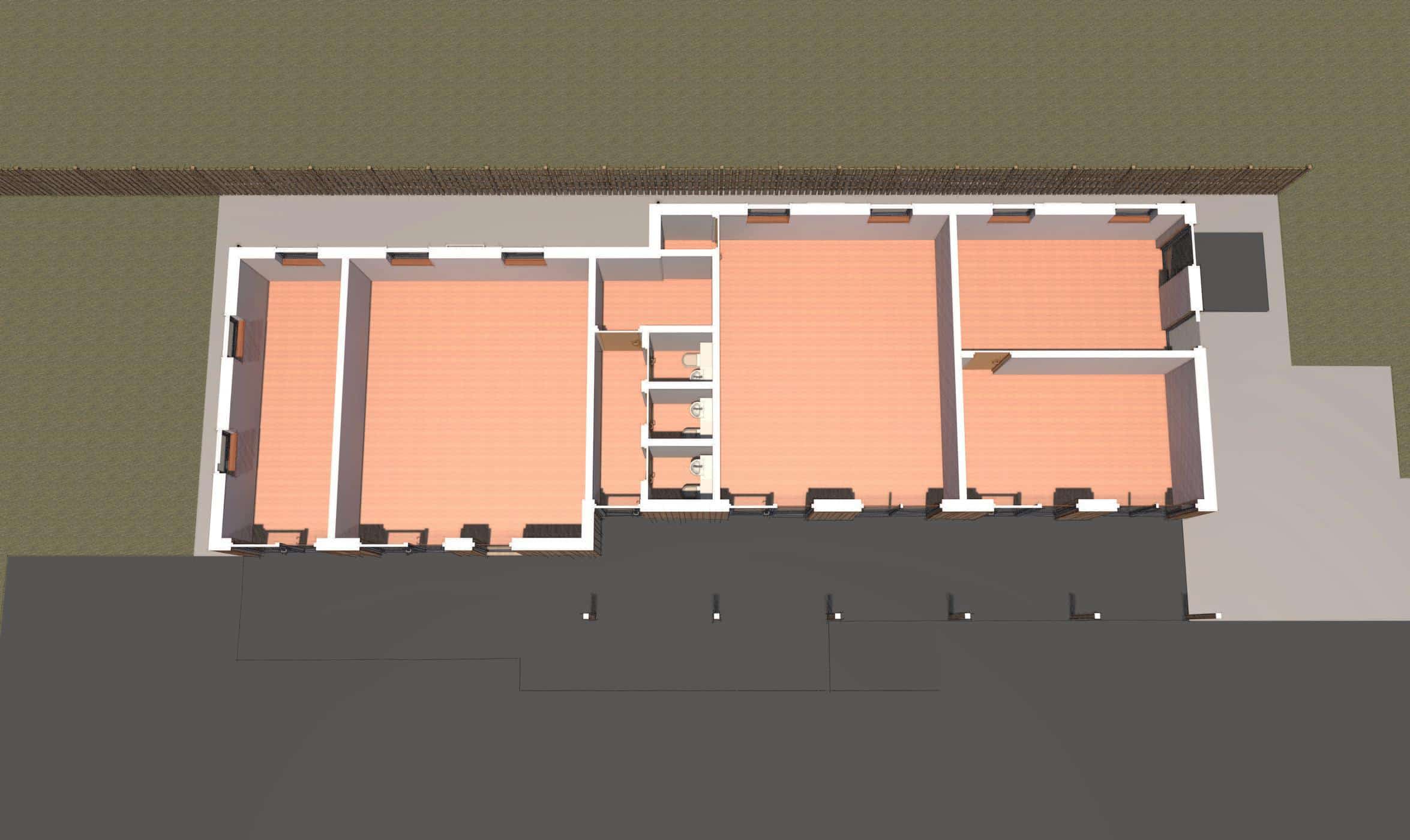 Why did you want to develop additional space?
To replace an existing building
What made TG Escapes stand out from other providers?
Recommended
What are the biggest benefits you have noticed for the pupils and staff?
How the space has been maximised, and the standard of the finished building
How or where did you first hear about TG Escapes? 
Through previous projects with Aurora
"Excellent contact and communication. Easily approachable and worked within an incredible timescale."