2022 Conferences and Events
The TG Escapes team will be attending and exhibiting at a number of conferences this coming year. If you happen to be attending please be sure to say hi to Matt who will be happy to chat to you about our buildings. If you would like to make an appointment with one of our surveyors then just email matt@tgescapes.co.uk and he will be happy to book a meeting.
---
TTN National Estates Conference - 9th March 
---
IAP's Pre-prep and early years conference - 10th - 11th March 
Chelmsford Grange Hotel, Kenilworth, Warwickshire, CV8 2LD
@iapsuk
---
Education Investor, ISM Forum - 28th April
Runnymede on Thames Hotel
NMT Agenda Midlands - 12th May
Chesford Grange, Kenilworth
#NMTAgendaMidland
---

ICC, Birmingham
@the_isba
---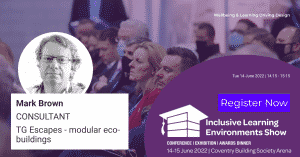 Coventry Building Society Arena
---
CST 2022 Annual Conference 16 – 17 June
Birmingham Hilton Hotel
@CSTvoice
---

ICC, Birmingham
@NAHTnews
#ilconf22
---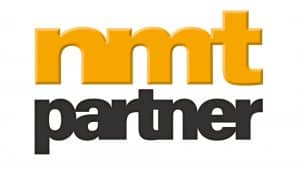 NMT Acquisition Forum - 21st September
Epsom Downs Racecourse and Jockey Club
@NMTmagazine
---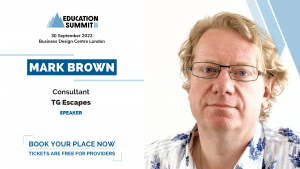 Education Summit - 30th September
Islington Business Design Centre
---
Convensus Event
15 Hatfields Conference Centre, Chadwick Court, London
---
ISBA Estates conference - 11th October 
BMA House in London  
---
Manchester Central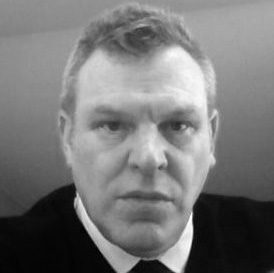 Events Manager and Sales Consultant Matt has been with the business from the start and is passionate about customer relationships and developing the business and influencing personal at TG Escapes. He enjoys managing all the exhibitions/ conferences and forums for the company. His past career has been in operations and area management, working for Harrods, The Compass group, Warner Brothers, amongst others. Loves Coventry City FC, Sinatra, Travel, his cat Molly and all his grey hairs he contributes to his 2 twenty something boys!
It's crucial that all students with special educational needs have classrooms large enough to provide a comfortable space for them, with government regulations in place to ensure suitable educational buildings are constructed across the UK. Special needs and their...
read more